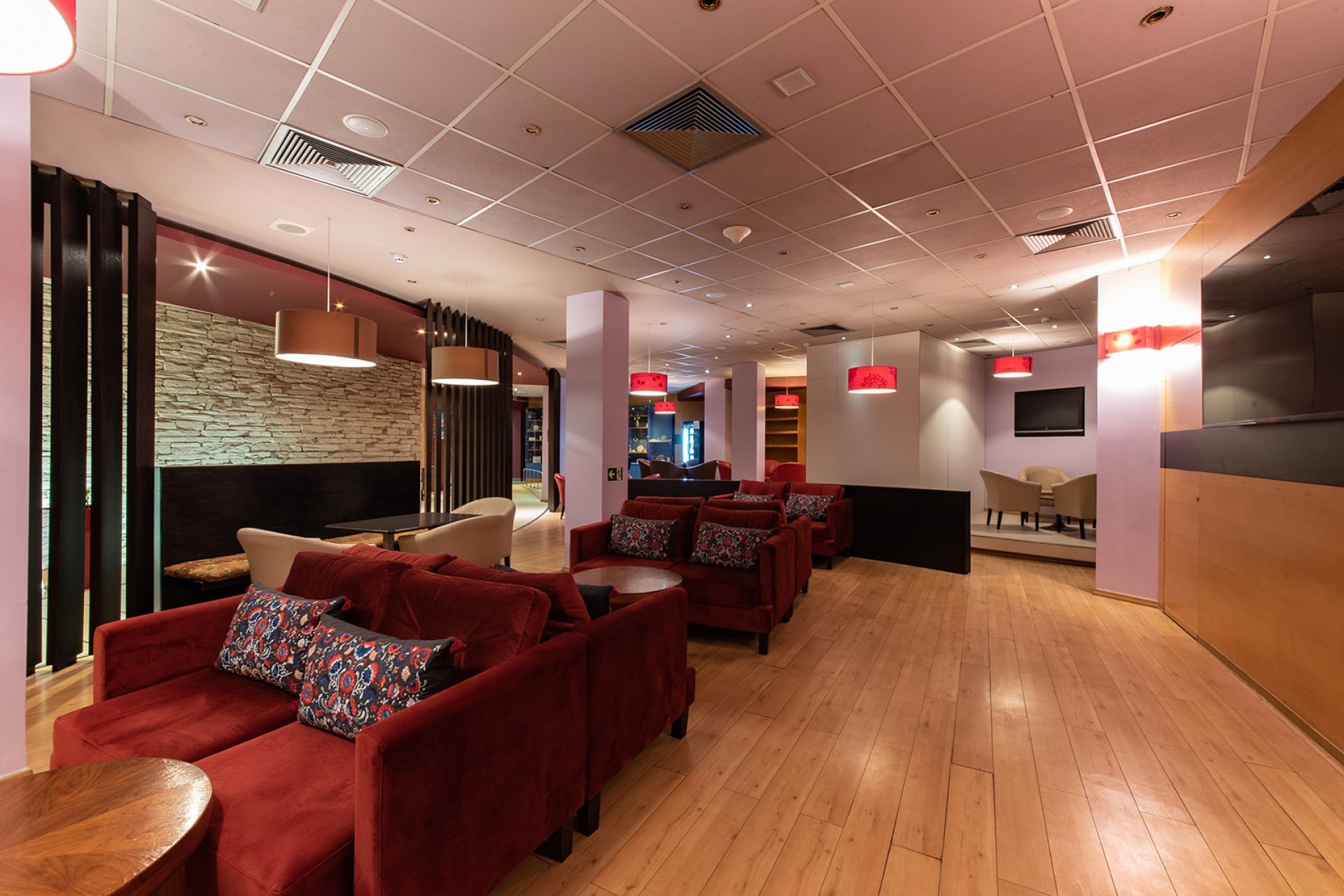 Welcome to
The Preluna Hotel
Nestled in the heart of Sliema, Malta, the Preluna Hotel is a destination that offers an unparalleled combination of comfort and convenience for travelers. The hotel is ideally located right on the seafront, alongside a picturesque promenade that stretches for 2-3 kilometers, making it the perfect place for a leisurely walk or run while enjoying the beautiful Mediterranean scenery.
Sliema is Malta's predominant residential area, and the main concentration of shopping and leisure activities can be found along and near its elegant seafront promenade. Guests of the Preluna Hotel will find themselves in the midst of this vibrant area, with easy access to a wide range of cultural, entertainment, commercial, and corporate sites.
Whether you are here for business or leisure, the Preluna Hotel offers the perfect base from which to explore all that the Maltese Islands have to offer. With the bus stop right outside the hotel, it's easy to get around and discover the area's many attractions, including the historic capital city of Valletta, the stunning Blue Lagoon, and the ancient megalithic temples of Hagar Qim and Mnajdra.
Come stay with us at the Preluna Hotel and experience the best of Sliema, Malta. With comfortable accommodations, excellent amenities, and a prime location, it's the perfect choice for your next visit to the island.