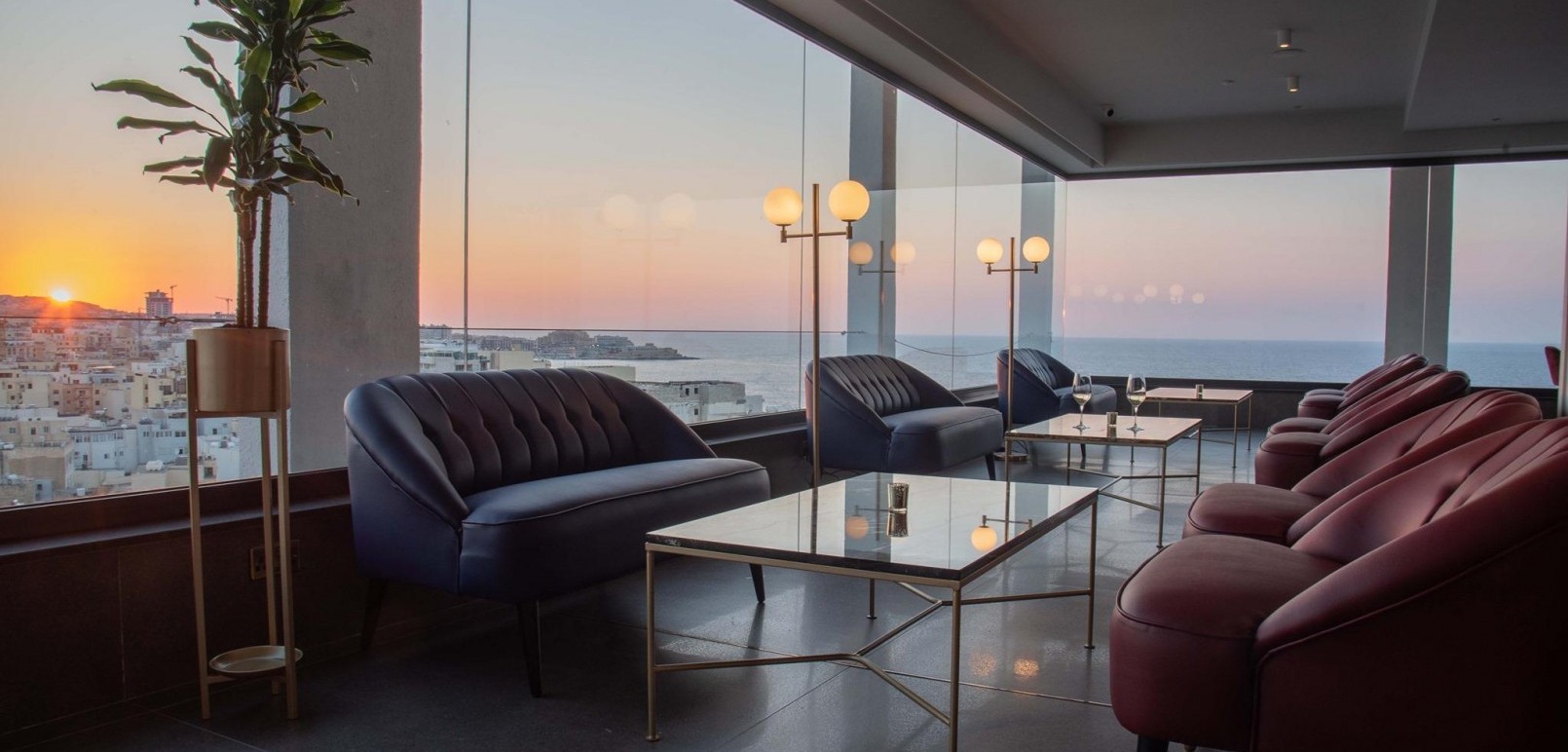 The Preluna Hotel
Our Food Offerings
The Preluna Hotel offers an array of dining facilities and bars to suit different moods and appetites. Sip a cappuccino at the open air coffee shop or treat yourself to a delicious Italian dinner at Sciantusi Restaurant. Sakura will also offer a taste from the East, mainly Japanese Cuisine, while Ichiban Japanese Burgers satisfies today's quest for speed and competitive price of a fast food self-service outlet themed with the authentic ingredients found in a gourmet eatery. Last but not least The Skyroom Cocktail Bar & Grill with established head chef Marvin Schembri believes main focus is simple, it's all about sourcing the right ingredients, fresh and local.
At The Preluna Hotel we also offer various board basis options:
For those that may have opted for room only option we offer the possibility to upgrade to Bed & Breakfast in order to include a hearty start to the day. We also offer Half Board as an option which includes dinner on a daily basis. Full Board is also offered which includes Lunch and Dinner on a daily Basis.
The All-Inclusive option is also offered and includes Breakfast, Lunch, Dinner, drinks between 11.00am and 23.30hrs and much more.