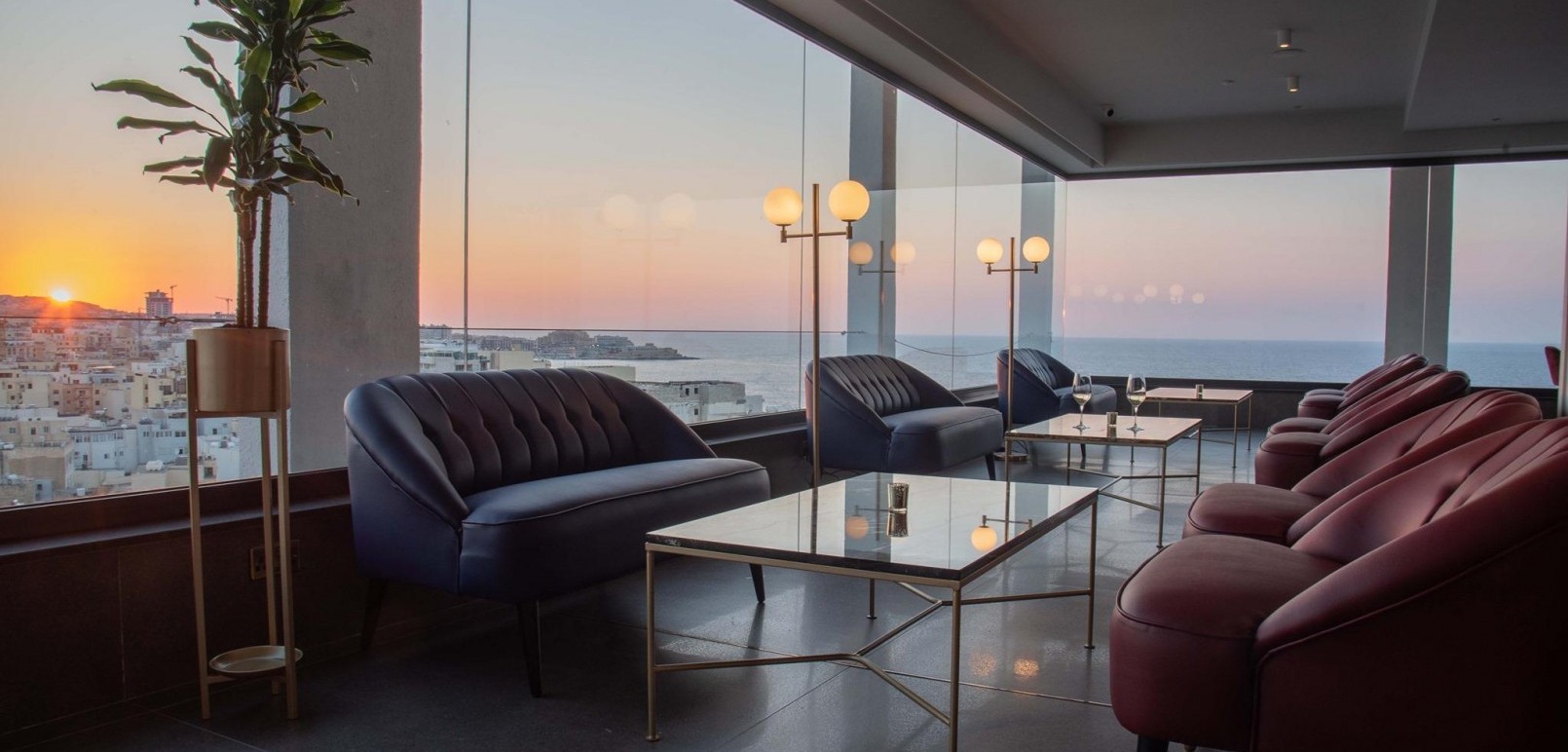 The Preluna Hotel
Our Food Offerings
At The Preluna Hotel, dining is an experience that caters to all tastes and moods. Whether you prefer a laid-back cappuccino at the open-air coffee shop Sakura or an indulgent Italian feast at Sciantusi Restaurant, there's something to satisfy every palate. For those seeking the flavors of the East, Sakura offers a taste of Japanese cuisine, while Ichiban Japanese Burgers satisfies the need for speed and affordability with its 'fast food' outlet. And for a touch of elegance, head to The Skyroom Cocktail Bar & Grill, where Chef sources the freshest local ingredients to create delectable dishes.
But the options don't stop there. The Preluna Hotel offers various board basis options to ensure your stay is as convenient and enjoyable as possible.
If you've opted for room only, you can upgrade to Bed & Breakfast to start your day with a hearty meal.
For those looking for more comprehensive dining, Half Board includes dinner on a daily basis, while Full Board offers lunch and dinner.
For the ultimate indulgence, the All-Inclusive option includes breakfast, lunch, dinner, drinks between 11:00 AM and 11:30 PM, and much more.